How we reimagined the customer care experience at Rocket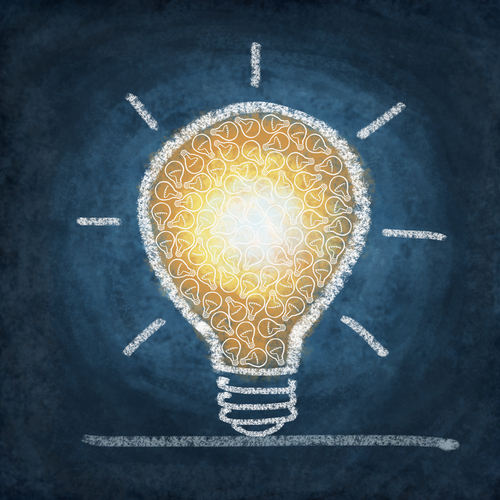 In 2012 we made a big change at Rocket. We had a problem: customers were getting lost in voicemail land and not able to reach us the way they wanted to. So we had a novel idea–do away with automated menus and replace with them with real people answering calls.
Bottom line – we wanted to answer the phone when our customers called us!
We started talking about an easy way for customers to reach us. We had a support number and an email address, but no one to manage it. Having been with Rocket for some years and through plenty of acquisitions, I could not have been more passionate about this initiative. At that point, it only made sense to have the support number and email point to me, and off we went!
As time progressed it became more and more apparent that we needed an entire team dedicated to responding to all customer requests and to provide what we called "a new customer experience" across Rocket.  We proudly named this team Customer Care.
Before we made this change, each brand or business unit handled support for the products they developed, often with processes they had before being acquired. Never before had there been one team supporting Rocket customers across the board.
So where are we today?…….
Now when you call, you get a real person answering the phone. And if he or she can't solve your problem immediately, we'll get you in touch with a Rocketeer who can–whether you're calling about one product or multiple products. We currently have Rocketeers answering calls in all time zones which gives us coverage to 24×5, with weekend emergency support. Our Customer Care team is diverse and offer help in languages such as French, Portuguese, Russian, Bulgarian, Czech, Hindi, Dutch, Spanish, Chinese and Japanese.
In the coming months you will hear me continue to talk about Customer Care at Rocket. I will share more about the challenges we face, as well as milestones we have accomplished.
This is a continuous journey that involves us all. If you have any ideas or thoughts, I encourage you to leave feedback and be part of this movement!